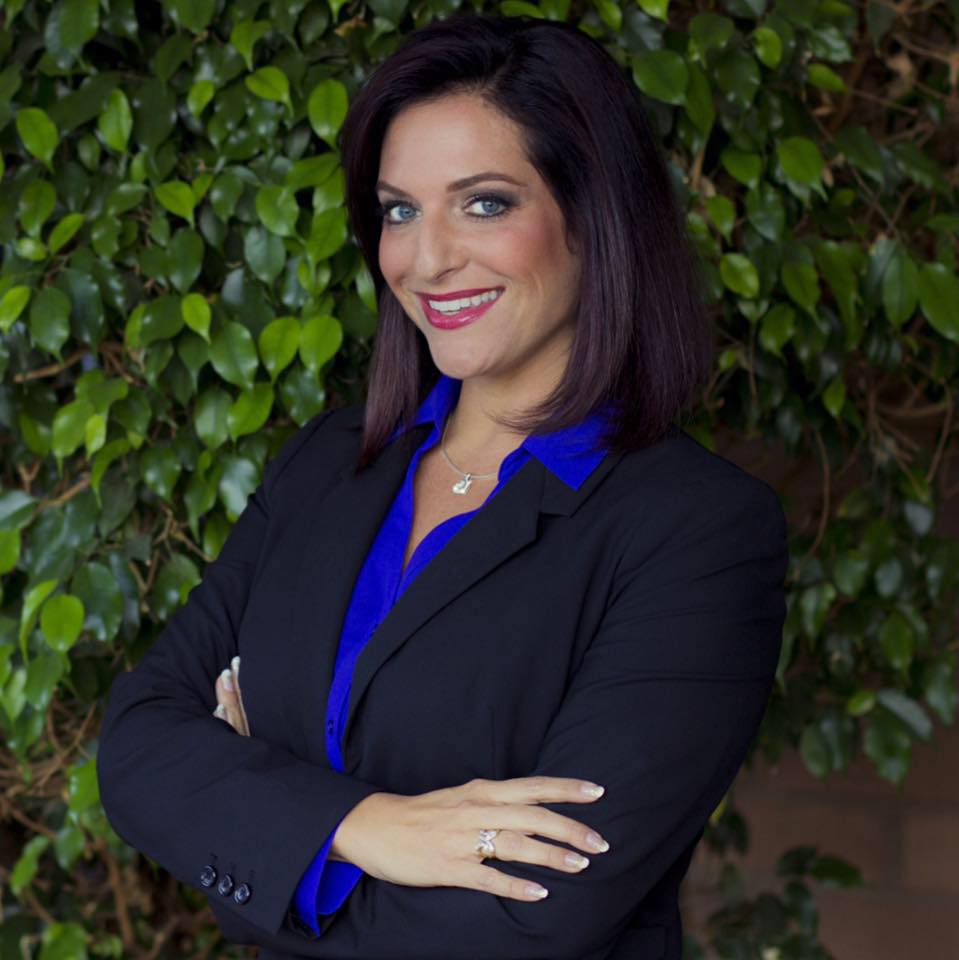 Wendy B. Mendelson is an experienced criminal defense attorney in Phoenix. She has successfully defended clients facing charges ranging from misdemeanors to serious felonies. Her passion for the law and subsequent long list of victories for her clients have helped shape her career and afforded her the opportunity to fulfill a lifelong dream of opening her own firm.
Educational Excellence
Wendy began her post high school education at Indiana University, where she graduated with a major in Criminal Justice, a minor in Spanish and a Business Certificate from the Kelly School of Business in Business Foundations. During her undergraduate work, she was able to study abroad in London, England through Richmond International University. She continued her post-graduate work at Hofstra University School of Law and again took the opportunity to study abroad in Nice, France, where she enjoyed the invaluable experience of studying international law under Supreme Court Justice Ruth Bader Ginsburg. During her post-graduate education, she interned at both a civil litigation firm and with the San Diego Public Defender's Office. After completing her education by receiving her Juris Doctor degree from Thomas Jefferson School of Law in San Diego, CA, Wendy began her law career in the Phoenix area.
Professional Growth
Prior to starting her own firm in early 2010, she worked for a couple of well-respected Phoenix area law firms focusing on civil litigation and criminal defense. The breadth of experience she gained through a variety of cases at these firms gave Wendy the knowledge necessary to start her own firm specializing in criminal defense.
Criminal Defense Focus
She has focused most of her career on misdemeanor charges, but does have the experience and knowledge necessary to take on felony cases as well. Wendy is well versed in DUI defense law, and her proven track record of victories defending clients against this charge speaks for itself.
The Lawyer You Want on Your Side
Compassionate for her clients at the same time as tenacious in their defense, Wendy fights hard for a victory for each person she represents. The Mendelson Law Firm looks forward to the opportunity to serve you in the same manner.
Please contact Wendy at wendy@mlfaz.com or call 480.862.2617.